Ukraine & the Leadership of Globalisation
By Prof. Vassilis K. Fouskas
Adopting a political economy analysis, this seminar will attempt to connect the stagnation of the western economies since 2007-08 with the conflict in Ukraine. The argument is that the deep, long-term roots of Russia's illegal invasion of Ukraine are not primarily embedded in Russia's imperial/nationalistic tendencies but, rather, in the West's eastward expansionary policy on Eurasia as its polities try to solve complicated social and economic crises while disrupting China's global expansion. It results that Ukraine is increasingly becoming a key contested ground between the West and the East for the leadership of globalisation.
https://www.tandfonline.com/doi/full/10.1080/19448953.2023.2197635
SON DUYURU - 28 Şubat 2022
LAST NEWS - 28 February 2022
Sitemiz 28 Şubat 2022'de güncellendi. Sendikal veriler eklendi.
Updated on 28 February 2022, latest union figures and graphics added.
17 Mart / March 2020
Dear all,
Under the given circumstances, and the widening uncertainty of the health and safety of the millions of working people in the U.K.,
we decided to cancel our seminars until further notice.
We hope to continue to EMAR Seminars, which we value a lot, as soon as the circumstances permit us.
Kind Regards
EMAR Foundation for Labour Research
---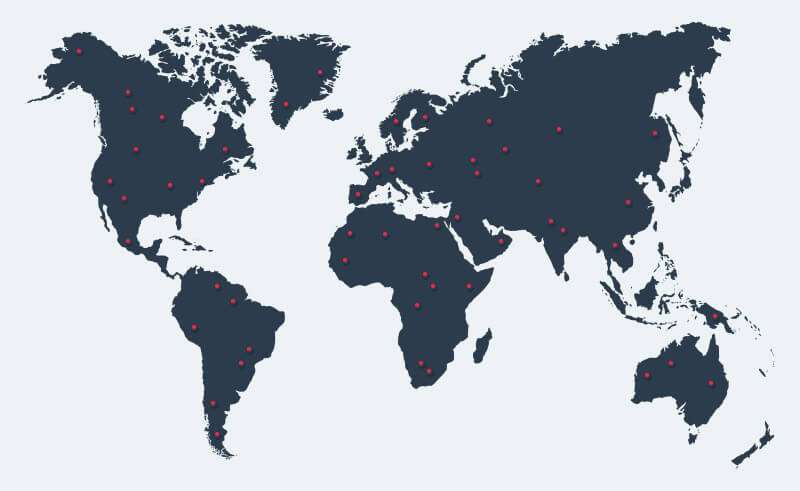 Amacımız
Dünyamız kapsamlı ve derin bir dönüşüm sürecinden geçmektedir.
"Eski", "miyadı dolmuş", "yüksek miktarda enerji ve zaman tüketen" endüstriler, endüstri kolları, teknolojiler giderek yok olurken, dünya çapında emekçilerin çalışma ve yaşam koşulları, her yönden üstlerine gelen, köklü ve müthiş acılara gebe değişikliklerle yerinden oynamaktadır. On milyonlarca insan, "iş" bildikleri süreçlerin tamamen ya da kısmen ortadan kalktığına şahit olmaktadır.
Dünya işçileri bu büyük değişimler çağında ortaya çıkan fırsatlardan, süreçte yaşananlardan ders çıkarmada; tehlike ve tehditleri küresel sınıf mücadelesinin olanaklarına ve kazanımlarına çevirmede yararlanabilir ve yararlanmalıdır. Tamamı...